Carina nebula during lockdown
Peter Kinchington


Imaging Nebula From My Deck
Melbourne had extended lockdowns due to Covid-19 during 2020 and 2021. I decided to teach myself astrophotography. From my backyard deck in suburban Melbourne I was able to photograph nebula and galaxies which were many light years away.
I received an Image of Merit in BioImages 2021 with an image of the Carina Nebula. This is a large bright nebula in our Southern Sky.
The Carina Nebula is an energetic gaseous cloud that emits light at various wavelengths. Using narrowband filters lets the suburban astrophotographer image celestial objects without interference from streetlights etc. I used Ha(656nm),Sii (672nm) and Oiii (500nm) filters to image Hydrogen, Sulphur and Oxygen emissions respectively. The filters were used on a specialised monochrome cooled astrophotography camera attached to my telescope. Many sub frames were taken with each filter and then stacked in dedicated software to create a long exposure for each filter used.
The long exposure frames for each filter can then be mapped in photoshop to different colour channels. In this case I used an HSO palette that is Ha was mapped to Red, Sii to Green and Oiii to Blue.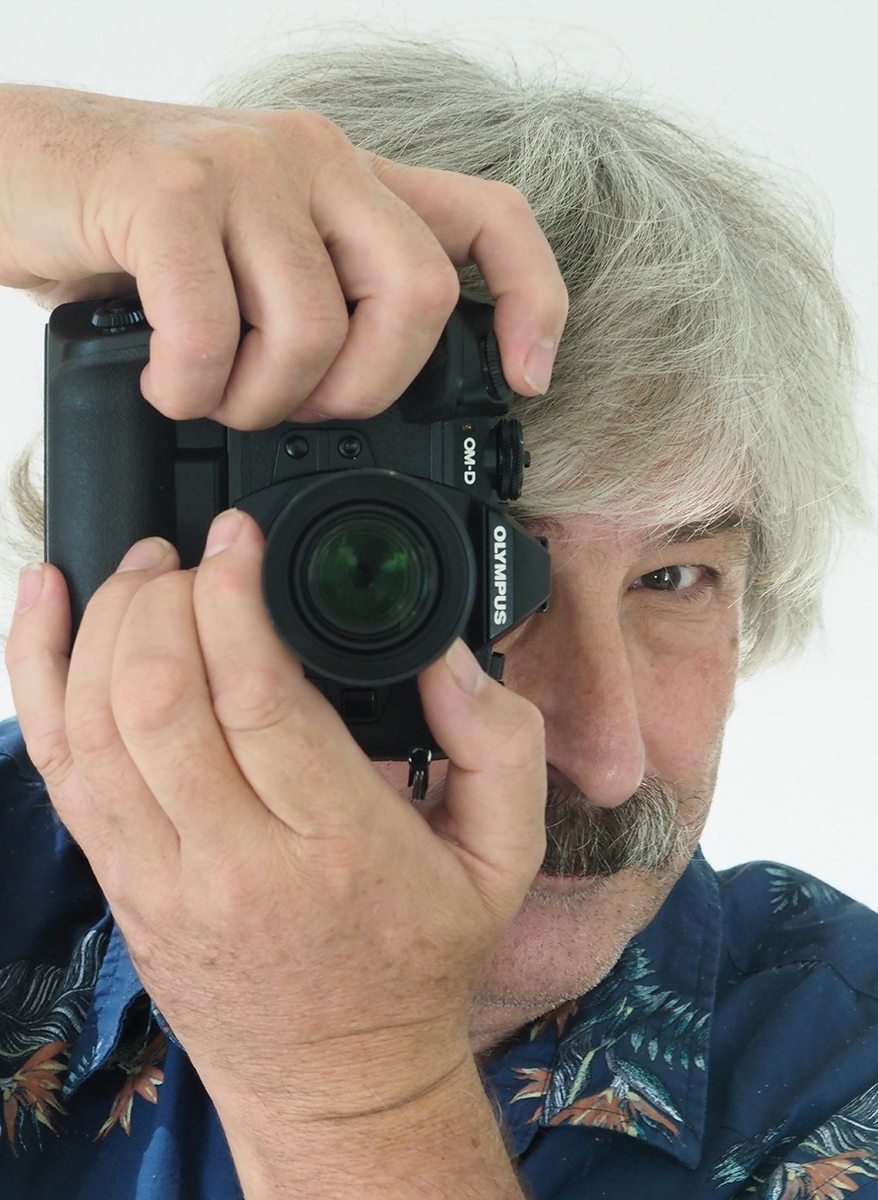 Peter Kinchington