Gale Spring
Adjunct Associate Professor
RMIT University
Australia
Bio
Gale is the Adjunct Associate Professor of Scientific Photography in the School of Science at RMIT University, Melbourne Australia. His research interest and professional practice is in the creation and interpretation of images for forensic purposes. Gale has an extensive background in many aspects of biomedical and forensic imaging through his 13-year employment at the University of Texas Southwestern Medical School and the Southwestern Institute of Forensic Science in Dallas, Texas.
Since 1988, Gale has held positions as Program Leader of Scientific Photography and the Applied Science multi-major degree programs at RMIT University. After 25 years at the university, he retired in as the Associate Dean.
He continues to teach, consult and act as an expert witness on matters of photographic interpretation for both the prosecution and defence.
Web: shttps://www.rmit.edu.au/contact/staff-contacts/honorary-staff/s/spring-associate-professor-gale
Perceptions and Misconceptions of Photographic Evidence
Abstract
"Seeing is believing" may be an acceptable way of dealing with photographs on a casual basis. When photographs are required to produce data or give a fair and accurate account of a scene or situation, a deeper analysis must be undertaken to determine how, why, when, where and by whom the photograph was created. Technically speaking all photographs "lie", sometimes by accident and sometimes by deliberate misrepresentation.
This presentation looks at the impact of photography as evidence in courts. It demonstrates how photographs can lie and mislead unless the viewer is knowledgeable of how photographs are created. Illustrated through many real-life examples, this presentation covers the issues that require a 'fair and accurate' interpretation of meaning for court. It also covers how the eye/brain can easily be fooled to 'see' things that simply aren't there.
Photo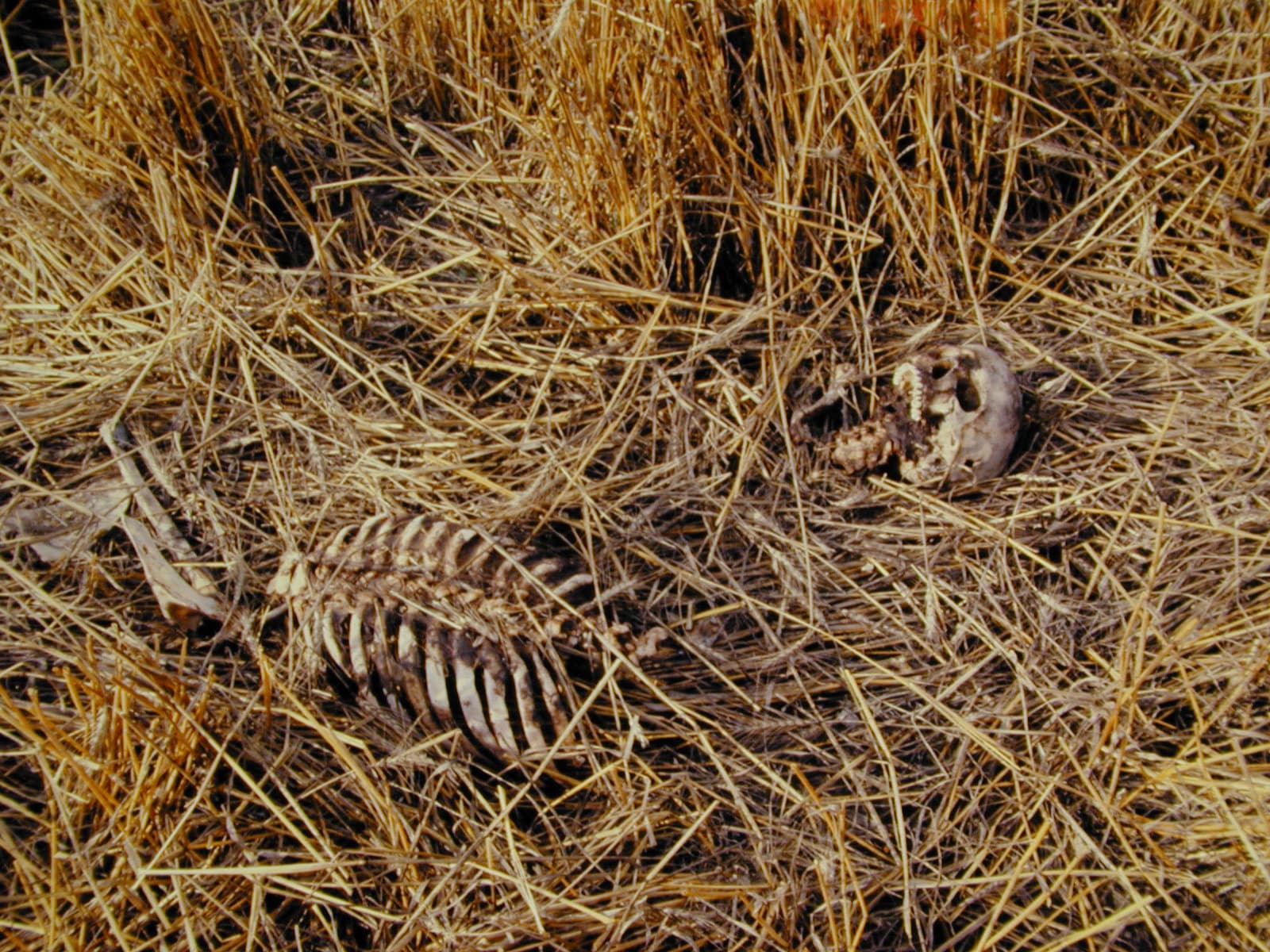 Skeleton in field