Linda Law
Executive Director of the HoloCenter
Founder of the Virtual Museum of Holography
USA
Bio
Linda Law is the Executive Director of the HoloCenter and the Founder of the Virtual Museum of Holography. Her long history in Holography began in New York in 1975 at the NY School of Holography and over the following years she has worked in the field as a holographic artist, as a curator of exhibitions of holography, as a holographic teaching artist, in holographic and computer graphic research, for Simian Technologies creating content for digital holograms, and now establishing a new way of presenting holograms to the world using Light Field Technology for the Virtual Museum of Holography.
In the early 1980s she was Assistant Director of the Center for Optics, Lasers and Holography at NY Institute of Technology where she was introduced to state-of-the-art 3D animation and CG at the then world-renowned Computer Graphics Lab. This is where her fascination with Digital Holograms began — which is only now being realized as the technology is finally maturing.
In her personal work as a Holographic artist she is working with the State University of New York creating large 3D images of the Stoma of Sacred plants from sequences of 2D images using Scanning Electron Microscopy (SEM). These are designed to be a part of an installation using Augmented Reality to take the viewer deeper into the sacred world of these plants. Her more conventional photographic work is about making deeper connections into Nature, exploring the interaction of Light with Water, through her SkyScape Series and through her exploration of symmetry in Nature and the forms that are revealed on close examination.
Web
The Virtual Museum of Holography - Making Holograms Available Worldwide Through VR
Abstract
The HoloCenter is embarking on a totally unique project, The Virtual Museum of Holography (VMOH). The VMOH is being created to preserve the rich and varied history of Holography and to catalog the ongoing development of this medium before its fragile early work is lost entirely.
The VMOH is a comprehensive database of Holography. It is a free, public access, online, dimensional, comprehensive resource which particularly serves the holographic community of artists, the new wave of exhibition curators interested in holograms, scientists and engineers, as well as the general public worldwide who want to learn about this amazing medium. Anyone with a VR headset and an internet connection will be able to enter a virtual, dimensional gallery of facsimiles of holograms and interact with them as though they were really there.
In this presentation, Linda Law will explain the underlying Light Field Technology that makes it possible for us to create digital facsimiles of holograms which can then be incorporated into our Virtual Museum. These facsimiles of holograms can be experienced in much the same way they are when the original hologram is physically present in the real world although the incredible level of data contained in an optical hologram is not yet possible to be reproduced digitally. She will also detail the HoloCenter's plans to gather the data of holographic history in a variety of formats that will provide an ever-expanding record of the evolution of this astonishing medium.
Photos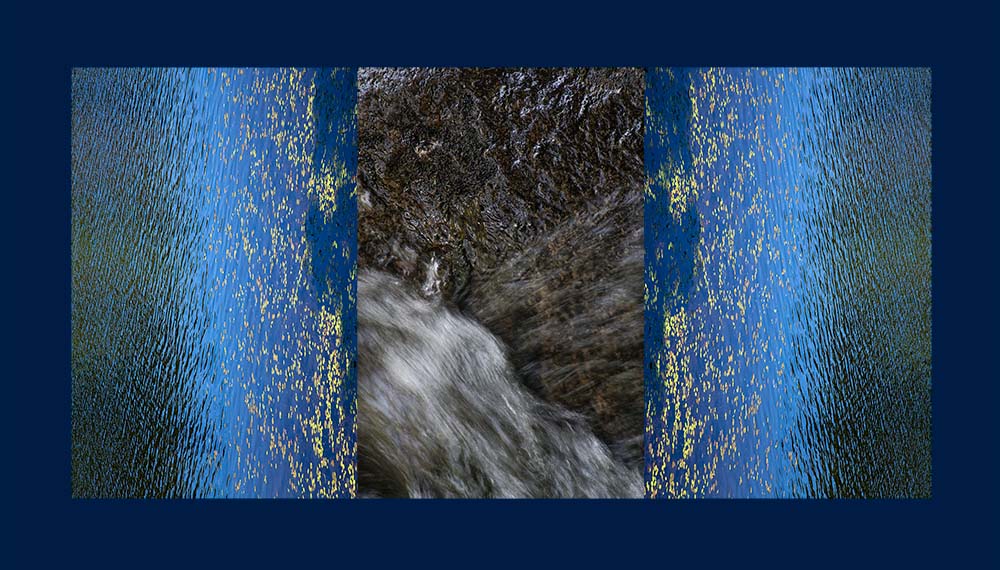 Trip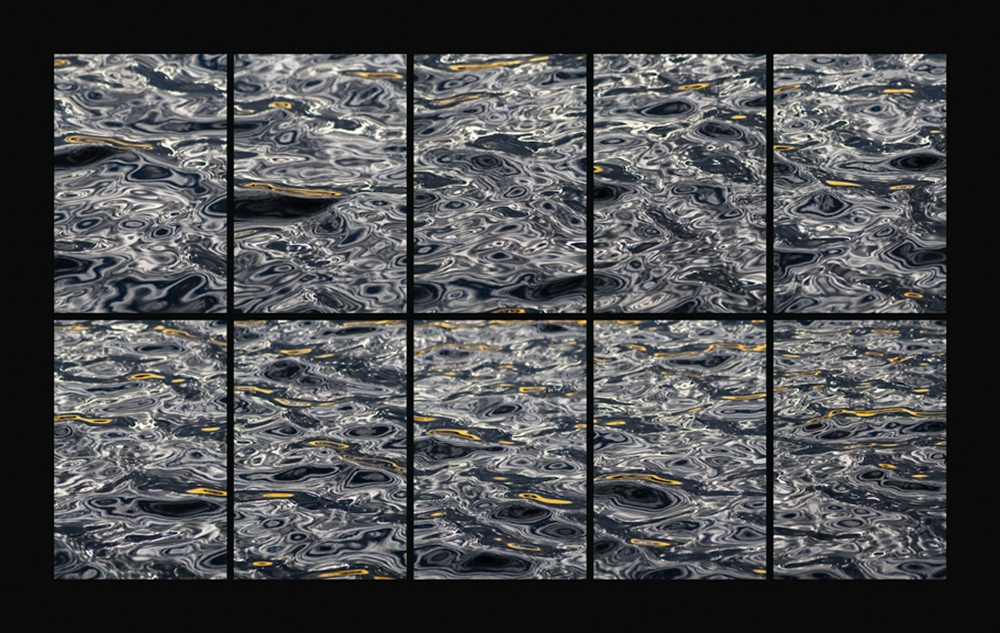 Madam Brett Sunset