Robert Reitmaier
3D Imaging and Medical Photographer
The Royal Children's Hospital
Australia
Bio
Robert is a Medical/3D Photographer at the Royal Children's Hospital (RCH) in Melbourne Australia. He currently manages the 3D Imaging Centre and has worked at RCH for the past 27 years. Robert has a Bachelor of Applied Science from RMIT University in Melbourne, Australia.
Web: https://youtu.be/xirnSRfA3Y8
3D Imaging at the Royal Children's Hospital, Melbourne
Abstract
3D imaging assists in evaluation of treatment and review of patients and can be used as the basis for future treatments. Our 3D Imaging Centre is in a children's hospital. Working with children and babies produces its own set of challenges. We mainly work with patients exhibiting Craniosynostosis, Plagiocephaly and Pectus Carinatum.
This presentation will demonstrate our approach to a daily workflow in the 3D Imaging Centre at The Royal Children's Hospital in Melbourne, Australia. It will discuss image registration techniques to ensure the best results for medical evaluation. It will also show how we create files for spinal orthosis in scoliosis patients.
In addition to showing our routine work, this presentation will also discuss other techniques where we use 3d for clinical and research purposes.
Photos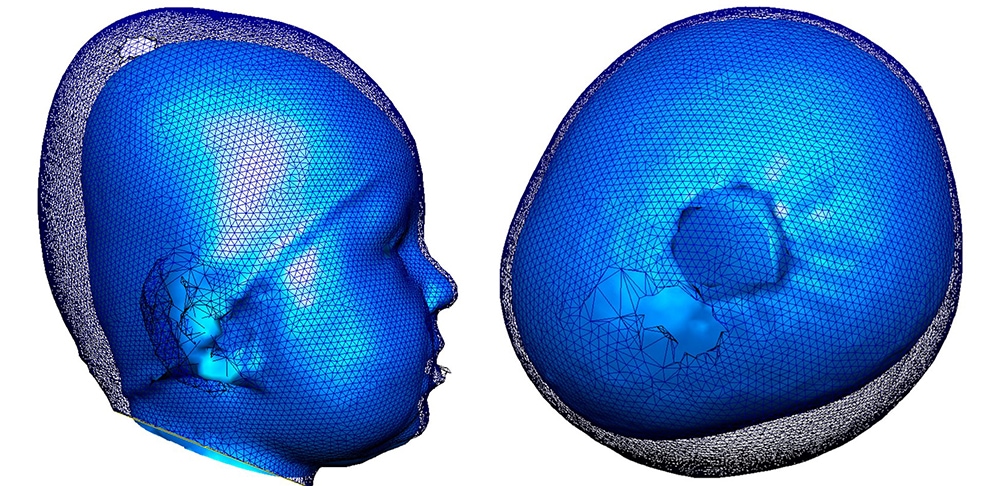 Helmut Therapy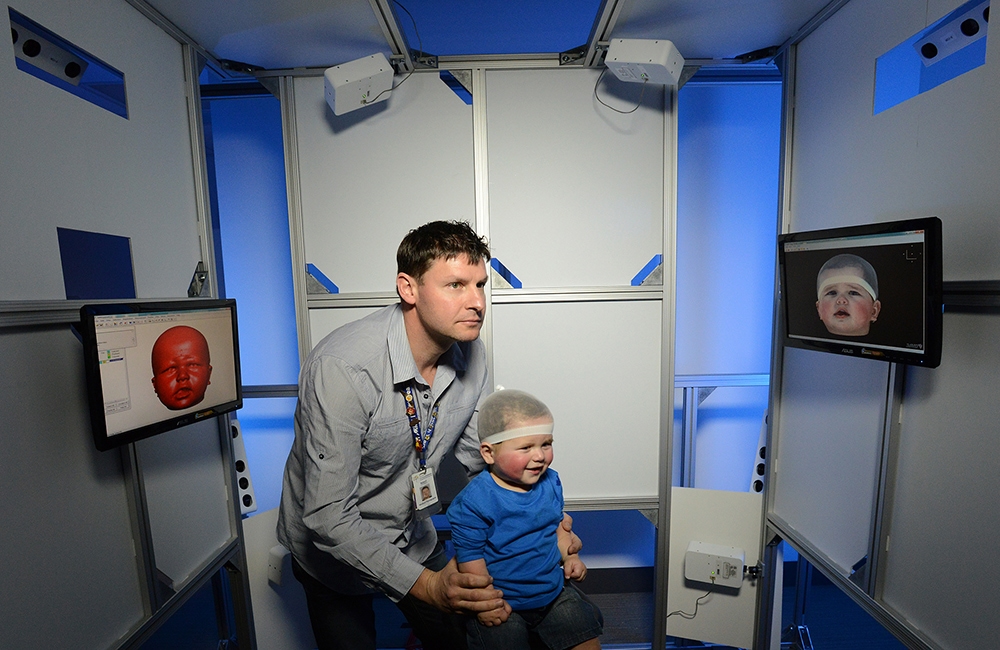 3D System