Tom Vadnais, PE
Consulting Automotive Engineer and Photographer
Vadnais Engineering
USA
Bio
Tom Vadnais, PE, is an independent tire and automotive engineering consultant and a professional photographer. His work as a tire failure and application expert requires him to regularly create photographs of very challenging subjects (dark, light-absorbing components with compound curves) in every kind of lighting condition. Tom's Studio Lab is well-equipped with everything from lighting gear, stands, reflectors, backgrounds, clamps, spreaders, scales, etc., he needs to make the overall, close-up, and macro photographs his work requires. He has also developed comprehensive travel kits for both driving and flying trips.
Tom's accident reconstruction work requires him to photograph vehicles and wreck sites regardless of conditions. As one of his specialties, he is often asked by clients and other consultants to take night photographs that accurately document lighting conditions.
For his product liability consulting, he's got to be prepared to photograph specimens, labs, test facilities, test setups, and the tests themselves whether they are indoor, outdoors, or both, in any kind of light or weather. Of course, Tom's Studio Lab is equipped to do other legal or product liability photography in-house, too.
Since 2018, Tom has taught a three-day automotive forensic photography class through SAE International at various locations around the US. He has also taught landscape and nature photography workshops and Photoshop classes since 2004.
Web: www.VadnaisEngineering.com
LinkedIn: https://www.linkedin.com/in/tom-vadnais-photography-engineering
Three Essential Photography Tools: Tripod, Polarizer, and Flash
Abstract
Capturing clear details and maximum data in our photographs—regardless of lighting conditions—are core competencies for any scientific-related photographer. Through many before and after images in this presentation, Tom Vadnais will describe and demonstrate how a tripod, a polarizer, and one or more flashes allow you to consistently maximize the accuracy, quality, and usefulness of your photographs, which are an indispensable part of every inspection. A tripod isn't just useful for holding your camera steady—as important as that is. It also allows you work in lower light, make multiple images from a constant position, keep your camera level, create focus-stacked images, and much more. With a polarizing filter, you can control or even eliminate glare in many lighting conditions, revealing information not visible to the naked eye. Using one or more flashes let you direct light where it's needed to show details in shadows and show textures that cannot otherwise be captured photographically. Used in combination, a tripod, a polarizer, and one or more flashes ensure you consistently record all the detail and data of your subject or scene.
Photos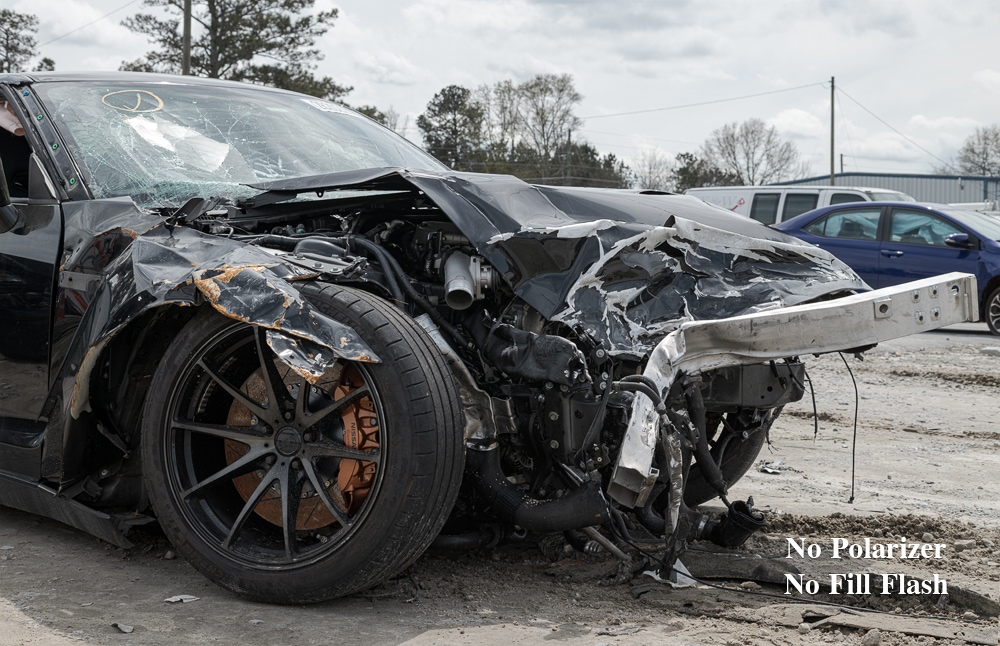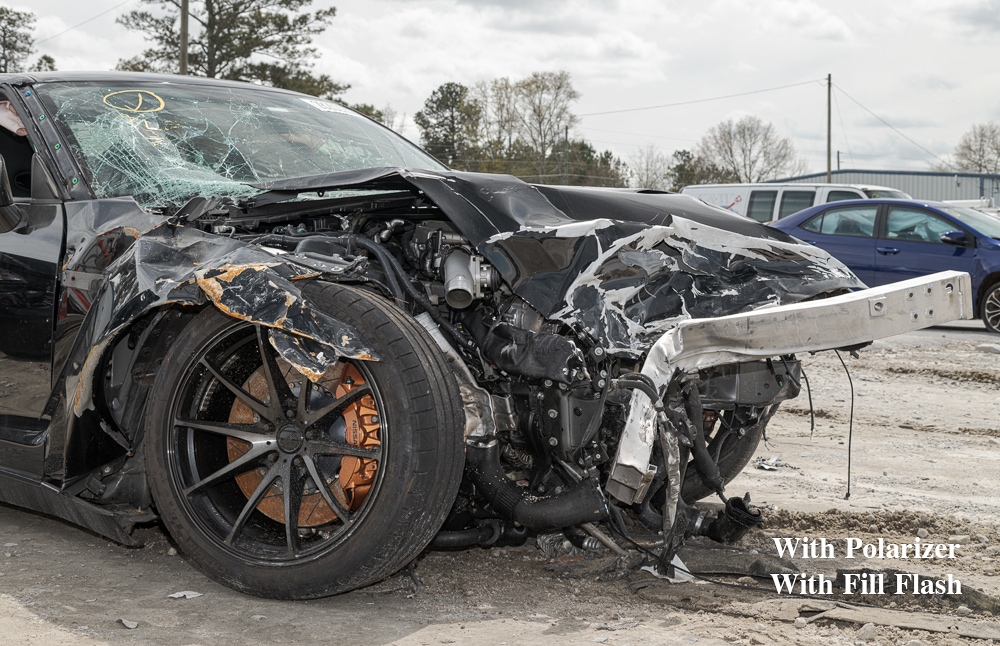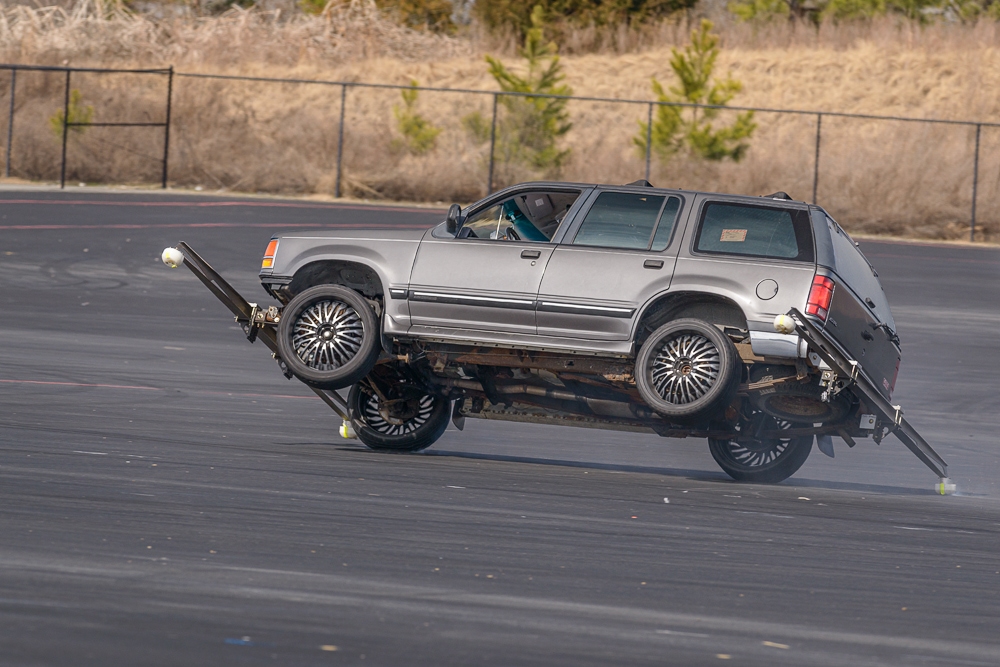 Tire Handling Test