2012 Louis Schmidt Laureate: James E. Hayden, RBP, FBCA

Philadelphia, PA, US

James Hayden graduated from Quinnipiac College in Hamden, CT, in 1983 after creating an independent double major in biology and biophotography . He then turned to the BPA to continue his education and participated in meetings, workshops, and certification programs. Later he published papers, made presentations and led workshops, all as part of BPA/BCA . Hayden served as Chair of the Delaware Valley Chapter, Chair of the Board of Registry, Director of COPE, member of the House of Delegates and member of the Board of Governors throughout the 1990s. He received his RBP in 1992 and was awarded Fellowship in 1999.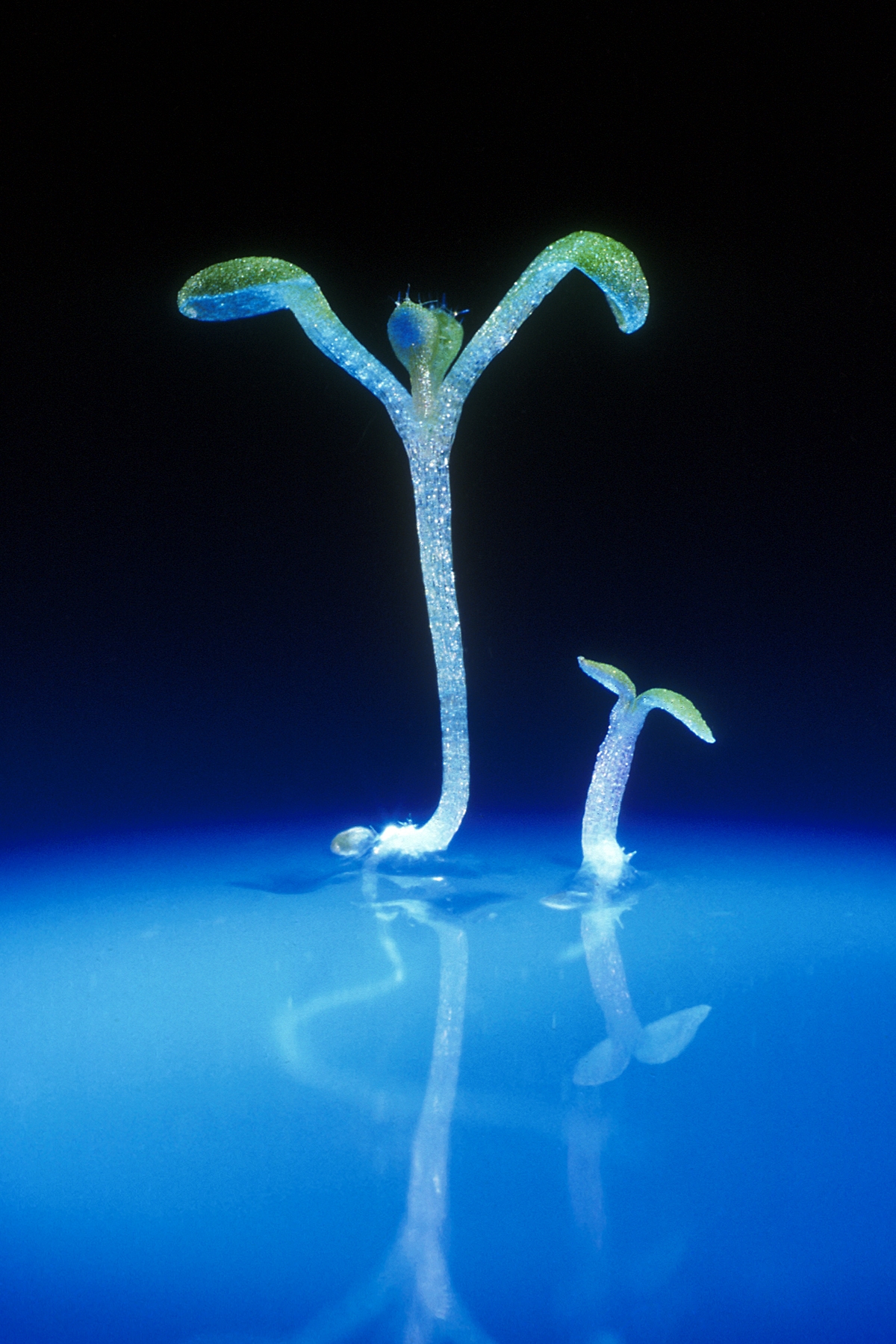 In 1984, Hayden worked in the Pathology Department of the School of Veterinary Medicine at the University of Pennsylvania in Philadelphia and quickly began a secondary business called Bio-Graphics to support a growing number of external clientelle. In 1995, He stepped down from his university position to further develop his business. In 2002, Hayden was approached to manage the Microscopy Core Facility at The Wistar Institute in Philadelphia and has been there ever since. Hayden supports over 30 research labs at Wistar whose primary aims are in basic cancer research, immunology and vaccine development. The Imaging Shared Resource, as it is now called, works with widefield and confocal microscopes, studio photography and pre-clinical, small mouse imaging. He manages two additional colleagues and consults with facility users on experimental design; trains them on all instrumentation for proper acquisition of images; and analyzes image sets to extract accurate, quantitative, scientific data for publication.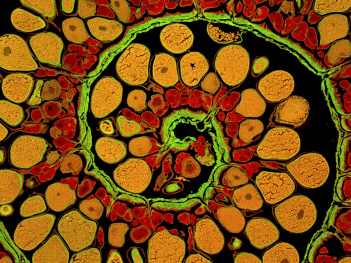 Hayden has lectured and published extensively and led workshops internationally. His work also has been featured in the annual Nikon International Small World photomicrography competition, where he later served as a judge and local curator for its traveling exhibitions. Hayden has a special interest in the ethical and scientific consequences of digital manipulation in scientific images. In 2009, he was appointed an Adjunct Professor at the University of the Sciences in Philadelphia, and has also contributed to the New Jersey Governor's School on the Environment from 2007 to 2014.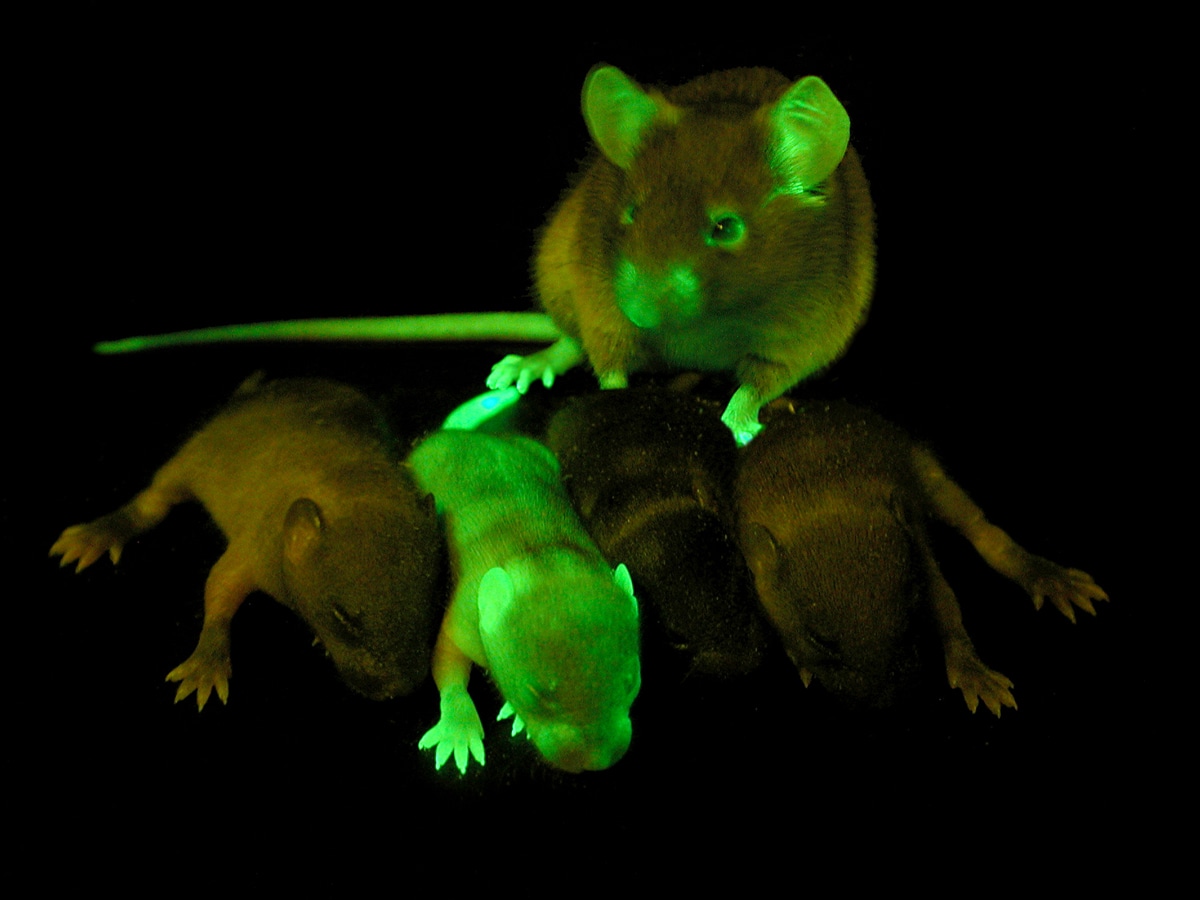 James lives in Blue Bell, PA with wife Tam and children Katie and Alex.
images on this page include:
(Banner) 3D recostruction of collagen fibers using 2nd Harmonic Generation & 2-Photon microscopy
(Top) Arabidopsis thaliana: Comparison of Blue Light Sensitivity in Plants
(Middle) Anglerfish Ovary x4
(Bottom) Generational Passage of GFP from Father to Offsping